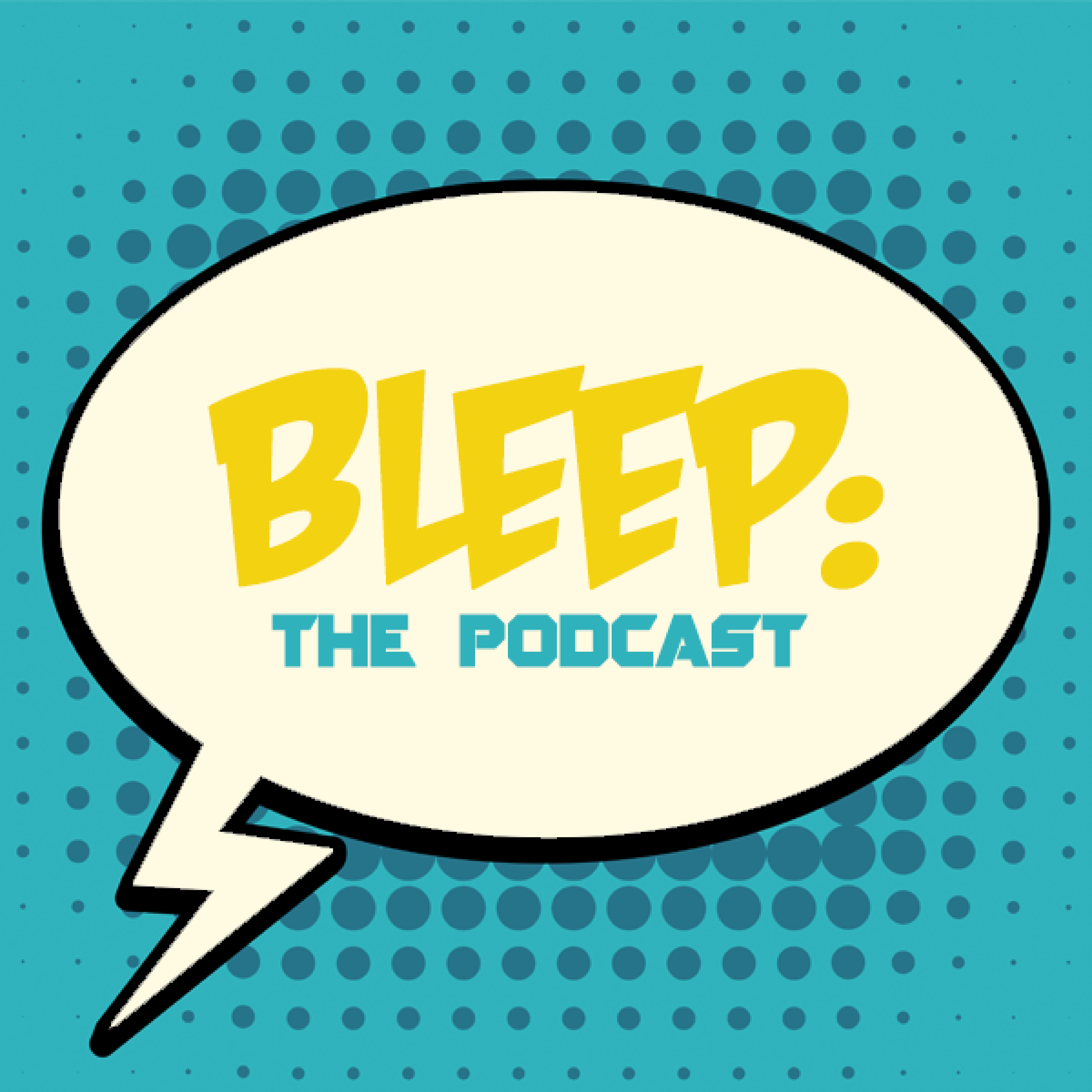 Following up on our last episode about the best superhero movie sequels, my brother Sam and I discuss superhero movie sequels which did not work, breaking down the elements that sunk movies which could not build on more successful predecesors. We also talk about how ANT-MAN AND THE WASP avoided such a fate.
Get this and other great podcasts at deseretnews.com/podcasts. Follow the show on twitter @bleeppodcast and subscribe to us on iTunes.
Host: Adam Mangum @ajmangum. Guest: Sam Mangum @notZachMorris. This episode was mastered by Sam Mangum. Find the music credit here.